A place to call home
The Creek is full of people who are just like you. When you walk in on a Sunday, we think you'll feel right at home. Get ready for your visit.
What to expect:
Franklin Road
Shelby Street
Your family belongs here
At its best, the church looks a lot like a family. We're not perfect, but no matter what stage of life you're in, you and your family can find a place to belong at The Creek.
Learn More
Real, relevant preaching
Worship services each week include biblical preaching, high energy music, communion, and a chance to respond to the message.
Learn More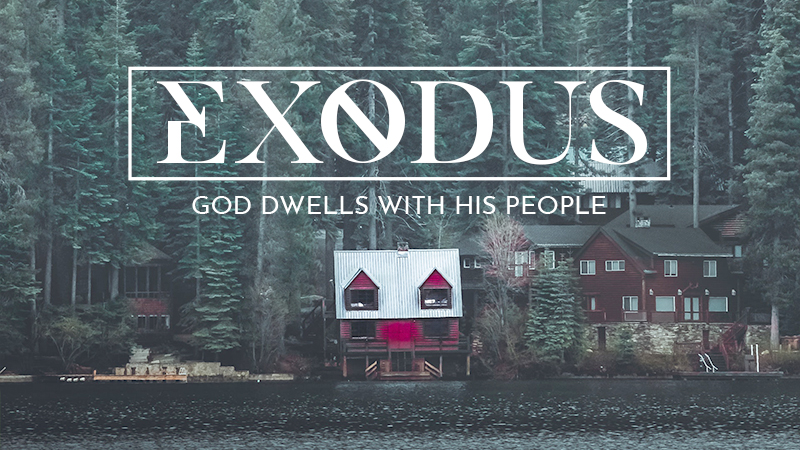 Exodus - God Dwells with His People
Throughout the first several chapters of Exodus, we see God deliver the Israelites from their bondage in Egypt (despite Pharaoh's best efforts to maintain control). God proved His promises to be true, time and time again. But the Israelites' story doesn't end there. Over the course of nine weeks, we'll follow along as God leads his people through the wilderness and begins to dwell among them.
View Series